About Us - Fantasy Kingdom Complex
Established on 19th February 2002, Fantasy Kingdom is a premier amusement park and entertainment venue that offers a world of excitement and magic. It has a water park with adrenaline-inducing slides, interactive play areas, a dry park that offers thrilling rides, and kid-friendly attractions. There's something to please all ages. Couples can enjoy the perfect spot to enjoy a romantic getaway in beautiful landscapes and tasty food choices. As part of the Concord Group, Fantasy Kingdom maintains the highest standards of quality, safety, and satisfaction. Be part of the Fantasy Kingdom family, and stay connected via newsletters and social media. And plan your visit to begin an unforgettable journey where dreams are made into reality.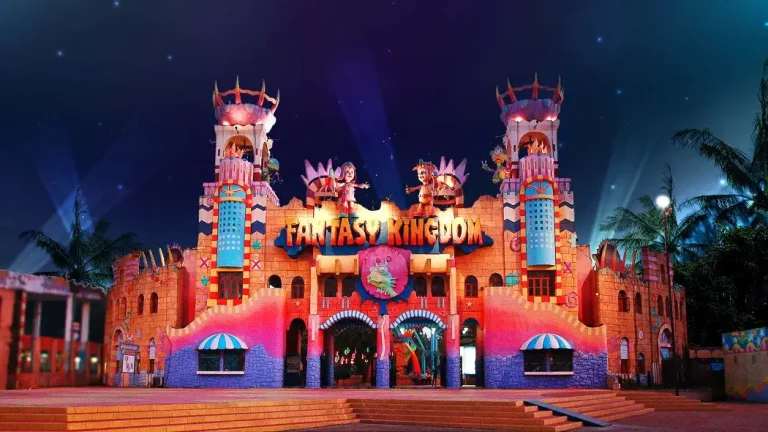 A Tale of Magic and Adventure
In Fantasy Kingdom, our story is one of wonder and adventure. The story began with a desire to create a location where dreams can come true. With unrelenting dedication and passion for the cause, we created an amusement park and an entertainment and amusement destination that would delight minds and hearts.
Each element in the Fantasy Kingdom has been thoughtfully created to take our guests to a place filled with excitement and enchantment. When you first step through our gate, you will be in a place unlike others.
The mission of Fantasy Kingdom is simple: to make unforgettable memories. The power behind joy, laughter, and the transformative effects of the most immersive experiences. We strive to provide extraordinary moments of magic and pleasure through our expertly designed attractions and entertainment services.
Enter the Fantasy Kingdom and prepare to be awed. The park has many attractions catering to various preferences and tastes. From adrenaline-pumping rollercoasters and gentle rides suitable for youngsters, there's plenty to please everyone.
Enjoy the excitement of our waterpark, which allows you to whiz down thrilling slides, unwind in the lazy stream, or play in the interactive play areas. Our dry play area lets you go on thrilling adventures, be fascinated by the captivating shows, and explore the universe of wonder and imagination.
Here at Fantasy Kingdom, families are the center of all we do. We recognize the importance of spending quality time spent with your loved ones. Our park was created to create a safe, fun, family-friendly environment that allows families to make lasting memories.
From fun for all ages to services that cater to the requirements of children and parents, we ensure that each family member has fun. Enjoy laughter, joy, and excitement while embarking on an unforgettable adventure together.
The Fantasy Kingdom is proudly owned by the renowned Concord Entertainment Co. Ltd. The Concord Entertainment Co. Ltd delivers expertise and an unrelenting dedication to excellence that improves the experience at the Fantasy Kingdom. The Concord Group has a reputation for excellence in producing top-quality entertainment experiences.
With the help of Concord Group, we continue to set new standards, improve, and come up with new ways to give our guests the most fun and energy possible.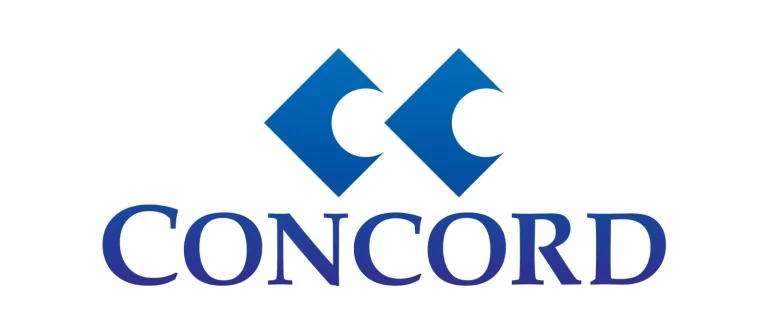 Join Our Fantasy Kingdom Family
Join us in our enchanting community and stay in touch with Fantasy Kingdom. Subscribe to our newsletter to receive the most recent news on exciting events, exclusive deals, and thrilling promotions. Join us on our social channels to interact with other fans and join in the fun and excitement of Fantasy Kingdom.
Make your plans today to take a journey that will bring you back with unforgettable memories. We are eager to greet you to the Fantasy Kingdom Complex, where enchantment and wonder await you at every turn.