A Valentine's Day to Remember at Fantasy Kingdom
There's no better place to spend Valentine's Day than at Fantasy Kingdom theme park and there are so many ways to enjoy Fantasy Kingdom's fantasy. To help you plan that perfect day with your loved one, Fantasy Kingdom suggests these ideas to take your valentine to a whole new world.
Culinary Delights and Thrilling Adventures
If you both have an appetite for more than just romance, head over to your favorite Fantasy Kingdom theme park for a day full of dry rides, water rides, racing, dining, and a luxurious stay at Resort Atlantis. No matter whether you're roaming around the world or dining all day in a fine dining restaurant having Crispy Chicken, Mexican Food, Italian Food, Turkey Legs, etc. you know you'll be in for a thrill & delicious Fantasy Kingdom date.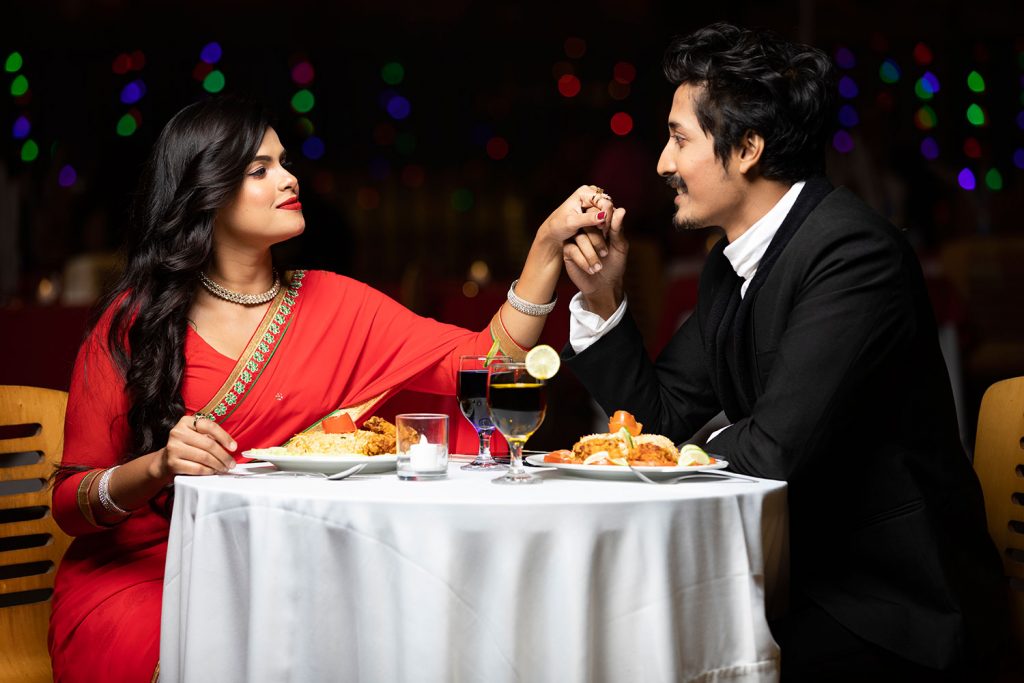 Izzy Dizzy, Roller Coaster, Giant Splash & 9D VR rides are the perfect spot to kick back and enjoy a flying wave of thrill and romance together.
Stop by your favorite water café restaurant in the park and enjoy a delicious pizza or bring the Fantasy Kingdom's delights at home with you or you can have ala carte lunch/dinner with mouthwatering food at Lia Restaurant and Ashulia Castle Restaurant.
Capture Your Memorable Moments
Once you've loaded up with thrill, fantasy & romance from all over the park, make sure to take pictures of your fantastic moments.
Create some memories together by taking some photo fun through your favorite Fantasy Kingdom theme park. Try getting pictures with all your favorite characters-Ashu, Lia, Zuzu, Bobo & Bangasour, pulling silly poses on in-ride photos, and taking photos wearing matching mouse ears. At the end of the day, you'll have a perfect collection of memories from a fantastic date!
It's not a photo date without a picture in front of a landmark of Fantasy Kingdom, so get ready and stop by the Fantasy Kingdom main gate and create some memories to carry home which will give you pleasure while looking into those.
A photo frame from your theme park of choice will be perfect for displaying that sweet picture of your day.
Experience Heart-Racing Thrills
No matter which park (Fantasy Kingdom, Water Kingdom, Heritage Park, or Xtreme Racing-Go Kart) you visit, you can always find time to take a selfie with Ashu & Lia.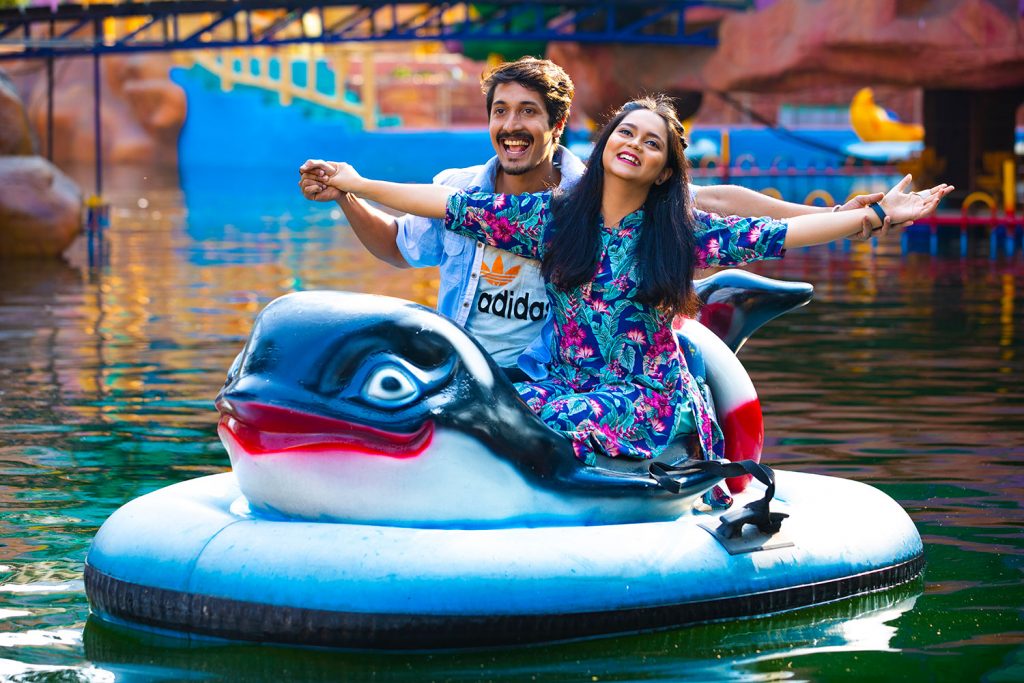 No Fantasy Kingdom thrill-seeker's day is complete without having a ride on the roller coaster & magic carpet or two and also a fun bumping in the Crazy Bump, a water splash in Giant Splash, an exciting race with Xtreme Racing-Go Kart, or riding the rapids down in the slide world at Water Kingdom, dancing in the wave pool with a wild wave, dance in the dancing zone, floating with the tube at lazy river, you'll be sure to experience heart-racing thrills & fantasy.