The food industry in Bangladesh is a flourishing one worth millions of dollars. Restaurants in Dhaka are increasing like wildflowers. Considering the food, facilities, services, and overall ambiance, we can decide what makes a restaurant a good restaurant. The outskirts of Dhaka offer great restaurants despite challenges like communication or facility shortages. Lia Restaurant and Convention Hall, near Dhaka's border, is renowned for its top-notch dining.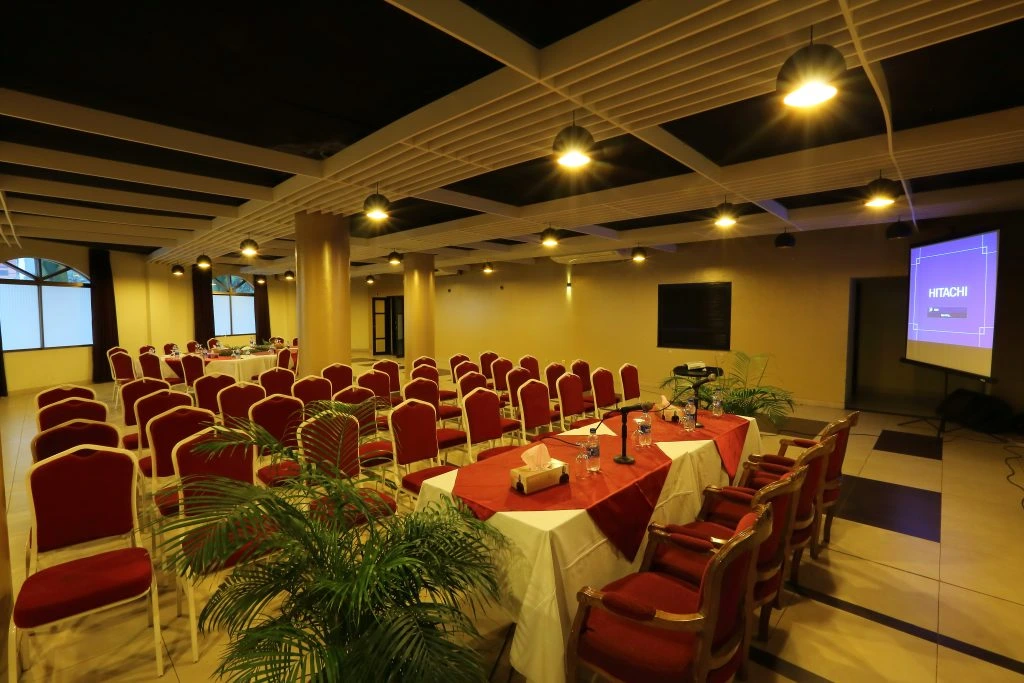 Fundamentally, a good restaurant is identified by the reviews from the visiting people. Lia Restaurant and Convention Hall has been a game changer for the local people at Savar. Bringing them the best possible facilities there with astonishingly good food, the restaurant has made its place in the hearts of the local people and visitors from far away.
Food to Remember By
The primary attraction of a restaurant is the food that they serve. If you can serve food that has a longer-lasting effect on people's taste buds and memories, your business will surely succeed. At Lia Restaurant, they are making their name by serving quality food to their customers successfully. They serve food from different cuisines and the most delicious ones in restaurants outside Dhaka.
Serve With a Smile
The essential characteristic of a successful restaurant is the service they provide and how they provide it. You would not want to dine in a restaurant where the servers are rude or insensitive or take forever to serve. Good that Lia Restaurant is very attentive to its customers. They ensure that the customers have a good experience every time they visit with their humble staff, on-time delivery, and cordiality.
Ambiance Creates the Impression
There is no better complement to good food than a peaceful ambiance. Restaurant owners must create a clean and relaxed atmosphere for their restaurants to grow. Lia restaurant and convention hall did a magic trick by designing their restaurant lavishly with luxury decor and a classy look. Such a well-maintained restaurant is hard to find outside Dhaka in Bangladesh.
Different from the Rest
Every successful restaurant must have a unique selling point. One can focus on any specific food item or create an outstanding ambiance. Lia Restaurant and Convention Hall have concentrated on developing a convention hall adjacent to the restaurant that caters to their social gathering requirements. A proper air-conditioned hall with amiable seating and world-class facilities is the much-needed service the people there needed. Catering to what the customers need, Lia Restaurant and Convention Hall cleared their name as the finest dining on the outskirts of Dhaka.
When it comes to the restaurant business, even the most minor details can make or break the deal. Having a good restaurant with all the modern features available takes a lot of work to find on the outskirts of Dhaka. Lia Restaurant and Convention Hall is the game changer in this case.